Experience the ancient art of tracking and
the journey to full aliveness  
With Jon Young 
October
15 
–
19
, 2019
Hawks Nest (Mid North Coast), NSW
New update for KEEN TEENS … see below!
Booking CLOSE on October 3rd!!!!!
SOLD OUT
Tracking is an ancient doorway connecting us to the ways of the earth and the lives of animals.  Through holistic tracking we call upon all our senses, including our inner sense, to become a conscious part of the dynamic story of the earth. Join Master Tracker and storyteller, Jon Young, for his first Holistic Tracking workshop in Australia.  
Jon Young from the 8 Shields Institute, is an internationally renowned naturalist, master tracker and master storyteller, who has been exploring and teaching on the power of nature connection across cultures around the world for over three decades. This Holistic Tracking event is one of two immersion experiences Jon is offering this Spring, including Music, Nature and Storytelling.  
While each event stands alone as a powerful opportunity for reconnecting the threads of human culture and the wider natural world, these experiences are also training and preparation for the first Art of Mentoring gathering in Australia in 2020. 
More about Holistic Tracking …. 
Holistic Tracking is the original mindfulness training. Our hunter-gatherer ancestors relied upon their senses each moment to survive and thrive; the need for awareness helped us to become who we are as a species today. We are adapted to practice awareness and mindfulness as a way of being. Our brains and bodies (neurological systems) are still those of hunter-gatherers, in the midst of the modern digital experience.  
Deep within all of us is a primal need to reconnect with the vibrant life-web of nature. 
As you learn to read nature's tracks, signs and signals, this awareness will stay with you wherever you go, bringing a deep sense of participation and a personal relationship with nature that grows richer every day. 
If you've ever walked in the bush and wondered about the stories of the elusive animals that live there then this workshop may be calling you.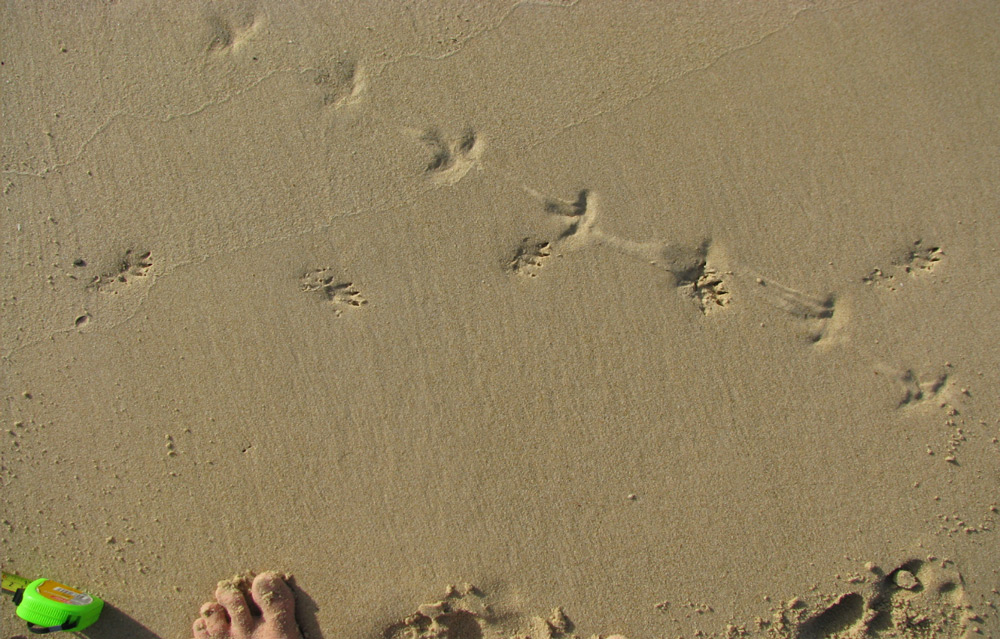 Learn to move like an animal, to recognise the signs and marks left by their passing, learn to track people and animals based on the movements and patterns of the birds.   In this workshop you will learn to answer the 6 arts of tracking: 
Who: The question of identification. What animal, (including inspects, mammals, marsupials, birds, reptiles and so on) left the track, scat or sign? Are they young, healthy or lame, wild or tame? 
What: The question of interpretation. What was the animal doing when it made the track or sign? E.g. walking, trotting, hunting, resting, fleeing, where were they looking? 
When: The question of aging. When was the animal here? 
Why: The question of ecology.  How does this animal's environment affect its behaviour?  
Where: The question of trailing.  The hunter's question: where is the animal right now?  
How: The question of empathy. How does the animal feel; some native tribes describe this as being able to see through the animal's eyes.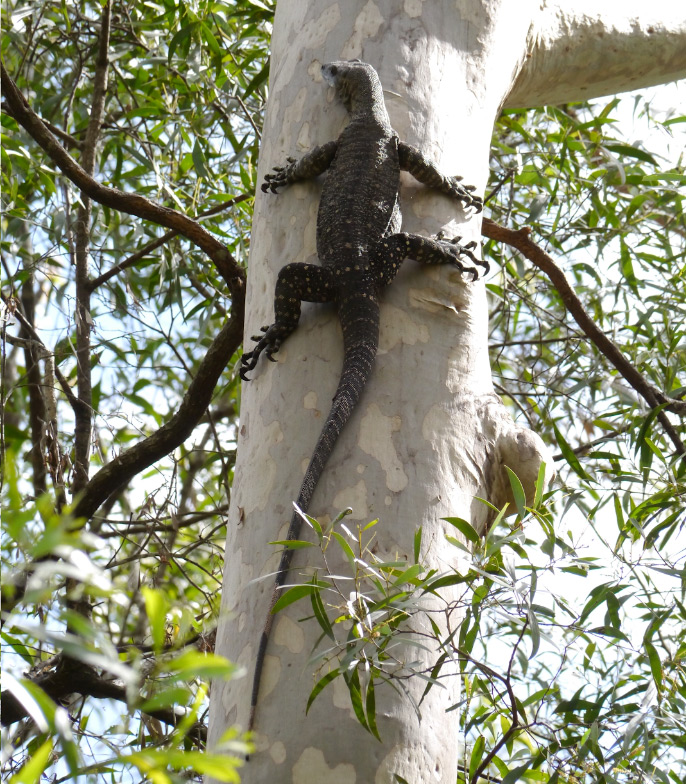 This workshop experience is much more than reading footprints, it is about fine tuning all your senses to interact fully with the landscape.  Ultimately, it is about what Jon Young calls "the ropes of connection" which are the links that connect us with all animals, their tracks and traces, their feelings and behaviours, and ultimately to be able to see through their eyes; the mysterious world of the spirit tracker.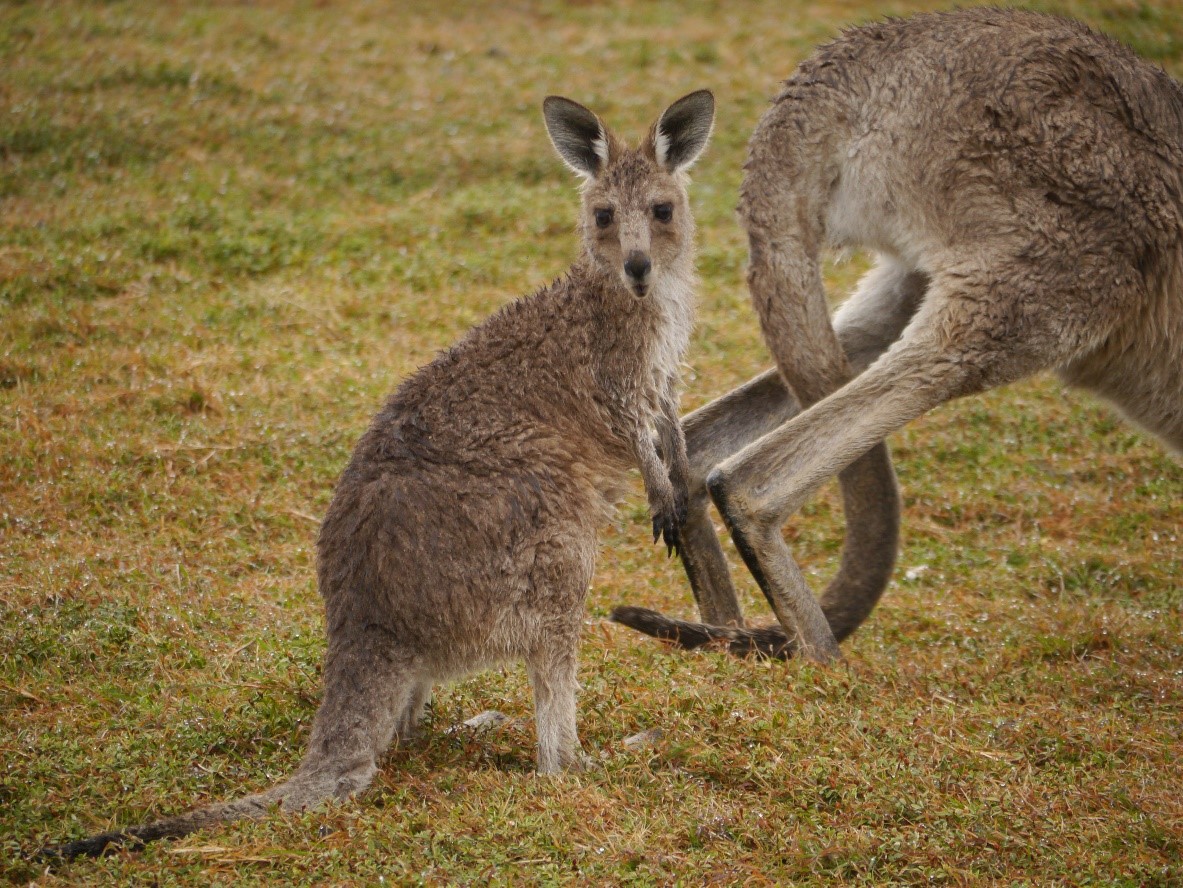 Jon Young was trained by legendary American master tracker Tom Brown Jnr from an early age, and later by Lakota elder Gilbert Walking Bull. He has travelled extensively with San Bushman as part of the 8 shields Origins project.  Jon's last trip to Australia was 3 years ago and sold out early.  Don't miss this opportunity to learn from a master and world leader in the field of nature connection and cultural repair. 
This workshop is modelled on a village experience. We will camp together, enjoy three delicious wholesome meals per day, work and interact in a small group setting where you will meet like-minded people, and get to know each other over the week. There will be time also to explore our beautiful venue, swim in the ocean and walk the sandy trails, and immerse yourself in a feeling of connection with people and nature.  
When: October 15th – 19th, 2019 
Where: Hawks Nest, NSW (Mid-north coast) 
Cost:
Early Bird (Limited Numbers) – $625  
     Early Bird SOLD OUT
Full Price (select what works for you) – $675 or $725
Double workshop deal (with Music Nature and Storytelling) – $1250
Register and reserve your spot with a $200 dollar deposit
SOLD OUT!!
We are now able to offer limited places for KEEN TEENS attending with a parent. We request that your teen is keen on tracking as they will mostly be integrated with the adult program. There is likely to be one or 2 short sessions just for the teens as a group.
Cost is $225 when booking with an adult.
Program starts with registration between 3 -5pm on the 15th and ends with lunch on the 19th. Registration includes camping accommodation and three wholesome meals a day, tuition and materials. You will need to bring your own camping gear.
A full list of what you need to know to attend will follow registration
Any questions contact us at: admin@artofmentoring.com.au